Cal-Coast Refrigeration is your qualified source for professional HVAC services. We provide HVAC service for Santa Maria and the entire Central Coast from Paso Robles to Santa Barbara and surrounding areas. Our HVAC installation specialists are the best in the area and always provide expert quality workmanship on every project.
Save you time, frustration, and potentially money (since they have the tools and expertise to do the job right)
Make sure your system is functioning properly to remain compliant with your warranty
Use the latest technology to ensure you're getting the most efficient and cost-effective solution 
All systems we sell are installed to factory specifications by highly trained, Cal-Coast technicians. We care about providing you with the best service possible.

When you need it fixed right the first time call us!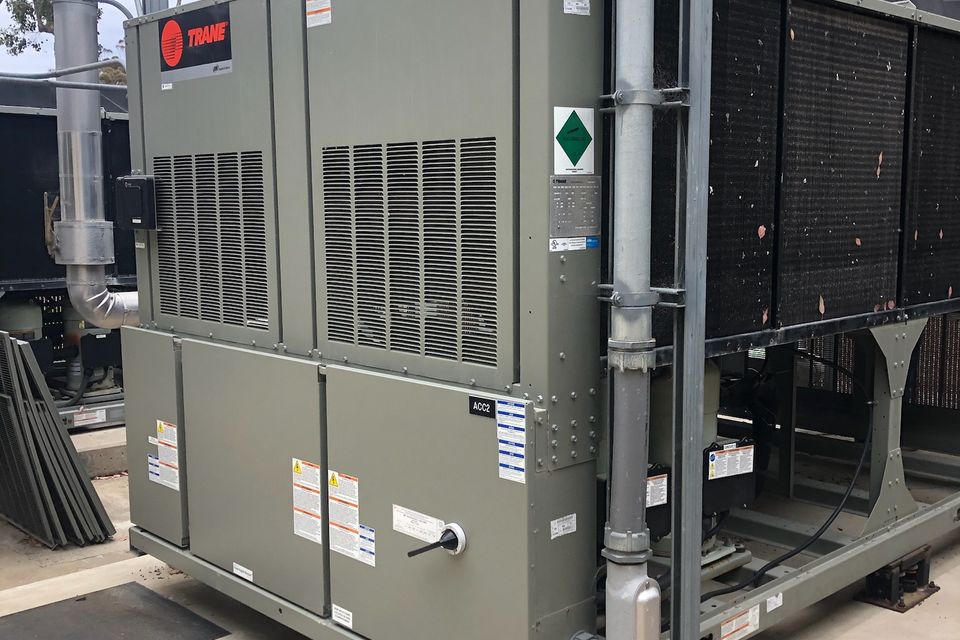 Preventative Maintenance
Don't get caught with a system down! No need to call Cal Coast Refrigeration at the last minute. Let us help you plan all your equipment's Preventative Maintenance needs; we want to make things as easy as possible for you and your business by permitting us to handle your essentials with a planned Preventative Maintenance Service Agreement. Keeping everything functioning smoothly all year long doesn't have to be a chore; together, we can certify that your required maintenance is not forgotten and that it will take care of you with the benefits of a well-maintained system.

Our service agreements are routine, proficient, and professional.

They come with a range of benefits, including…
Detailed inspection to identify and address issues before they become a major repair.

Ensuring effectiveness in the system's operation.

Routinely replacing filters & belts.

Reducing the need for emergency repairs.

Ensuring that your system is functioning at peak performance.

Friendly fully licensed specialists to carry out your service.

Discounts with a qualified plan.
Why should you contact Cal Coast Refrigeration…?
It reduces your monthly energy usage and may save you money by keeping your unit working smoothly and efficiently.

Keeps your systems reliable and prolongs the life of your equipment

It gives you peace of mind. Saves you time, and MONEY.
No matter the make, model, shape, or abilities of your system, Cal Coast Refrigeration will maintain your equipment to ensure that your systems are operating all year long.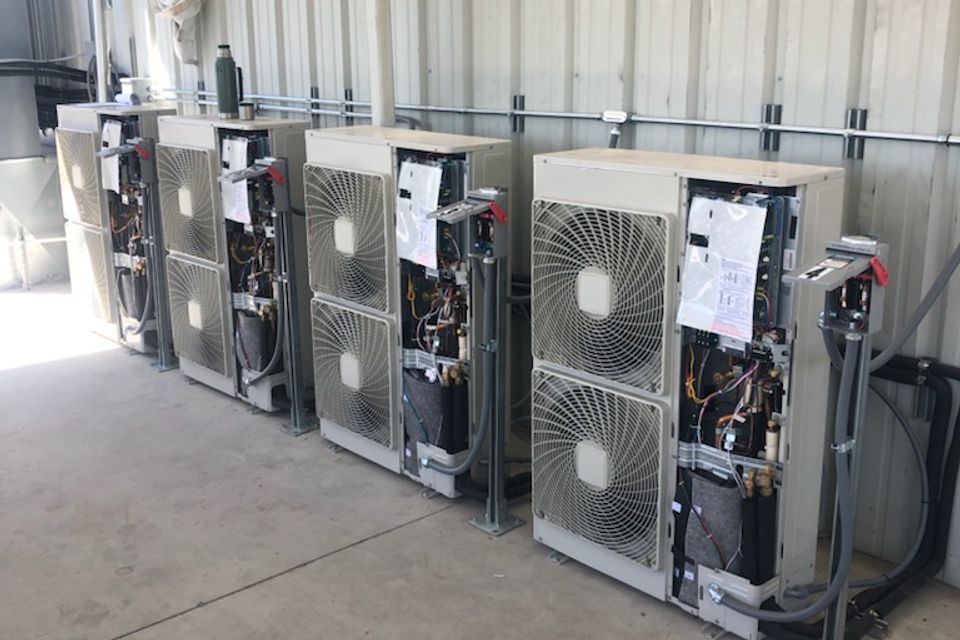 Throughout the year here on the central coast, you want to make sure that your HVACR system is in top shape to keep you comfortable. Unfortunately, many systems tend to fail at the most inconvenient time such as the hottest or coldest day of the year or when you need it most. At Cal-Coast Refrigeration Inc, we are happy to assist with all your HVACR installations, and/or replacements. You can count on our professional team to help with:
 
Lowering energy costs

Improving energy efficiency

Optimizing your system's performance

Extending the life of your equipment
If you're experiencing any of the following symptoms, be sure to reach out to us right away:
 
Inadequate heating or cooling

Uneven temperatures throughout your space

Your system starts and stops without reason

Weak airflow from your system

Unusual sounds, odors, or leakage
Just a few types of installations we perform:
HVAC

Walk in Cooler/Freezer

Chillers

Mini split systems

Temporary Heat/Cool

Commercial Cooking Equipment

Commercial Kitchen Hoods & Exhaust

Design-build
When you are ready to start a project whether it is from the ground up or a Tennent Improvement give us a call for a system consultation.