Read What People Are Saying

Customer Testimonials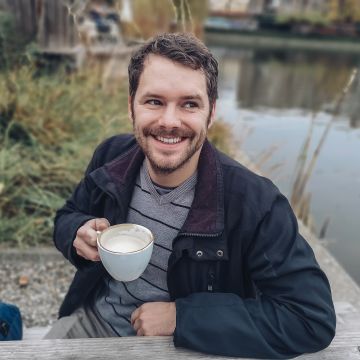 "I can't say enough good things about Cal-Coast Refrigeration Inc. They're a real business asset. Great prices and great service! I couldn't ask for more. I'll definitely be using them again."
— Chris P.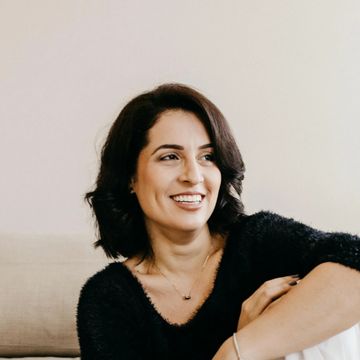 "We couldn't be happier with our recent experience with Cal-Coast Refrigeration Inc. Everyone was a pleasure to work with, and you cannot beat their prices or service. Five stars all the way!"
— Angela W.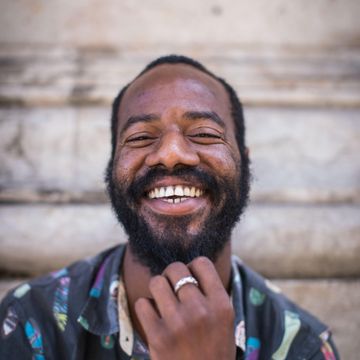 "I have tried other HVACR companies in the area, but this one is the best so far. I have always received friendly service, and the quality is second to none. I gladly recommend Cal-Coast Refrigeration Inc to all my business contacts"
— Eddie R.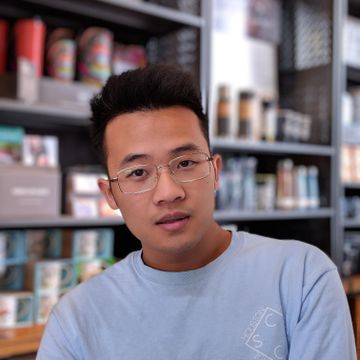 "My AC unit recently went out. I gave Cal-Coast Refrigeration Inc a call, and a technician arrived within 2 hours. He quickly identified the problem and offered a great price. I was so glad to get my AC back up and running the same day. I highly recommend!"
— Tim J.